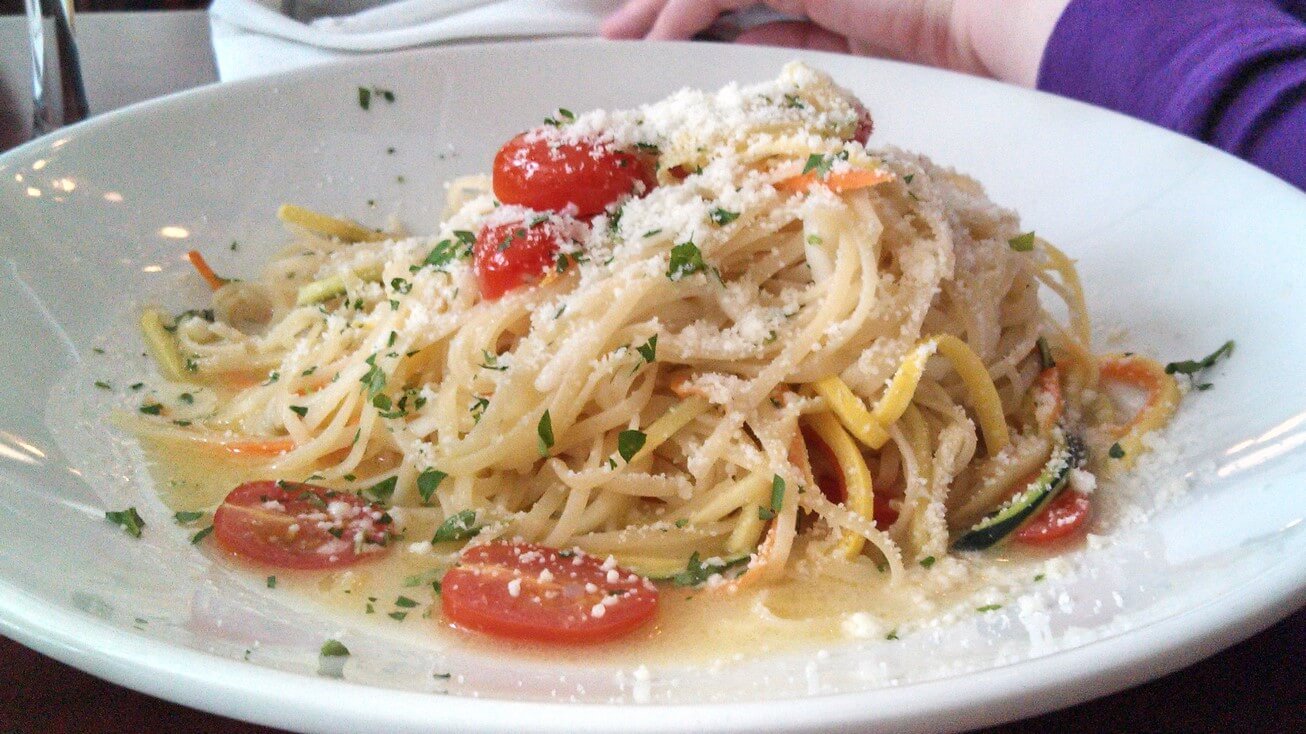 It is only January 11 – still technically the holiday season.  A brisk wind whirs around my house keeping the temperatures cold and ice is on the way.  Christmas cards still not finished and packages to family yet to be mailed (sorry, family!!).
But today, I shall enjoy the day doing my VERY FAVORITE THING:  preparing a winter's feast to enjoy by the fire in my precious Fairway home with the dearest of the dear – my family and close friends.
Here is the menu – if you BEG me, I might post recipes: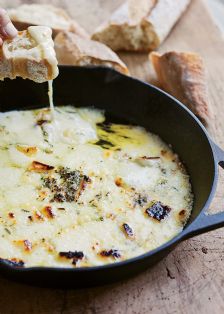 The Barefoot Contessa's Baked Fontina;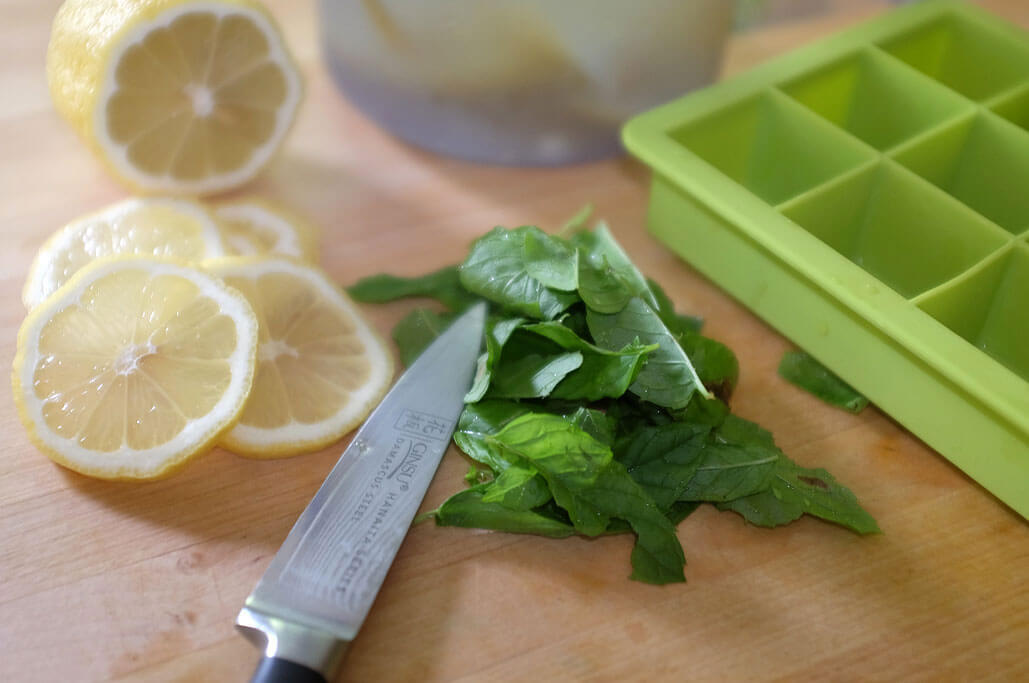 Lovely fresh greens with Colorado Cache lemon mint dressing;
Linguine Primavera a la Mikey Tamburini;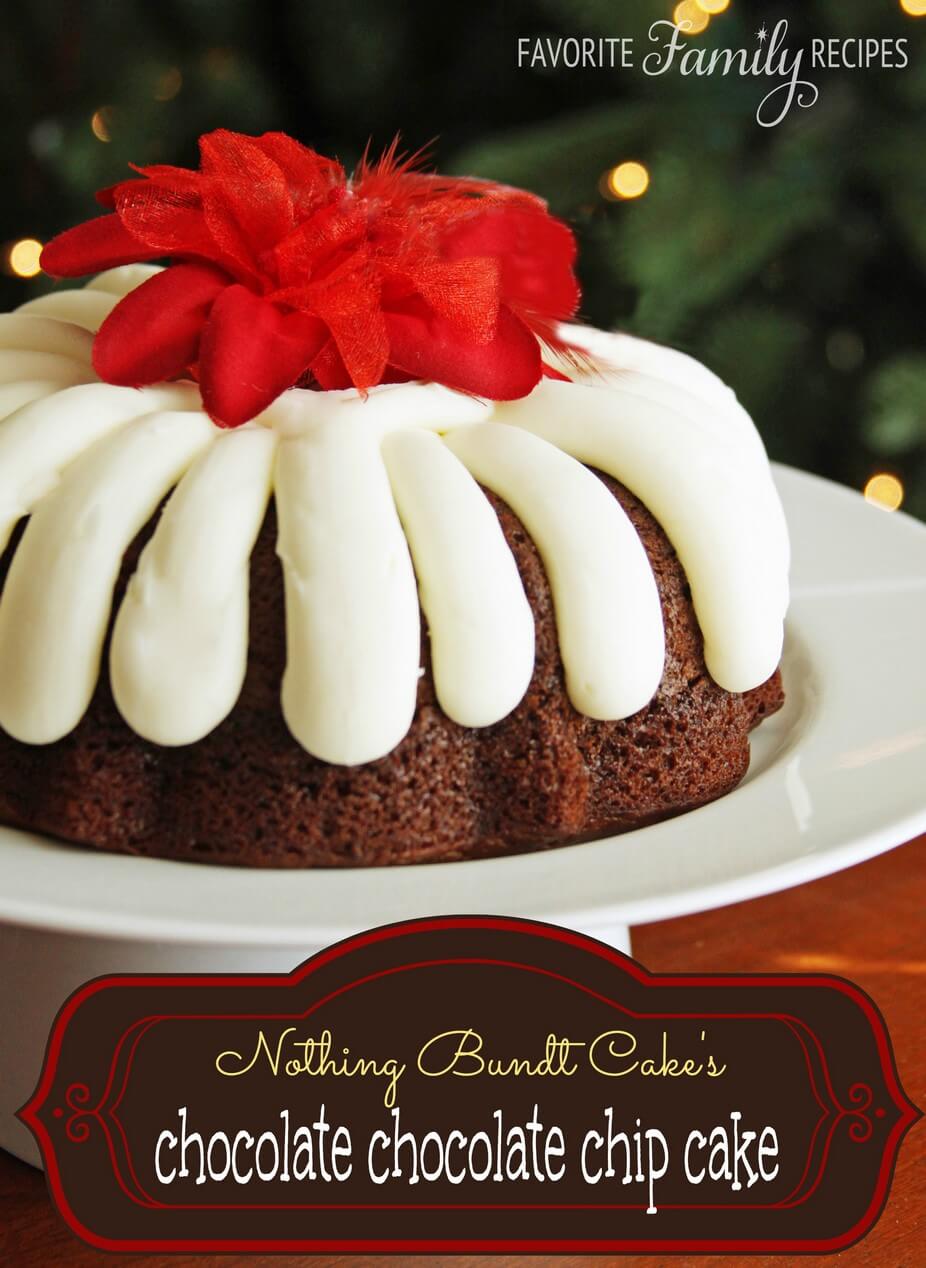 And "Hell YEA!" Madam Cheeky drove way the hell out to South Johnson County to the "Nothing Bundt Cakes" store for a chocolate chocolate chip cake to top our tummies off.  I will post a smiling pic of the guesties around the table like those fancy entertaining magazines do, PROMISE.
Meanwhile, Mario is begging for Grandma Rhetta's Bran Muffins so I need to hit the kitchen!!!
Happy Sunday, everyone, and may all your meals be cozy!!!!