We made it!  One year ago today, I launched a "little blog called Cheeky Street," and it survives today!  This gives me enormous happiness.  And hopefully, a few of you, too!
In the next year, I plan to really focus on delivering more thought provoking, family-focused pieces because I think my audience is primarily middle-aged parents.
But I love lifestyle pieces and cannot keep from sharing my favorite memories and family recipes, so today's "Birthday Blog" is really dedicated to my Beautiful Momma, Rhetta Greenwell Killion, and her adaptation of a traditional St. Louis salad dressing made famous by the Historic Mayfair Hotel.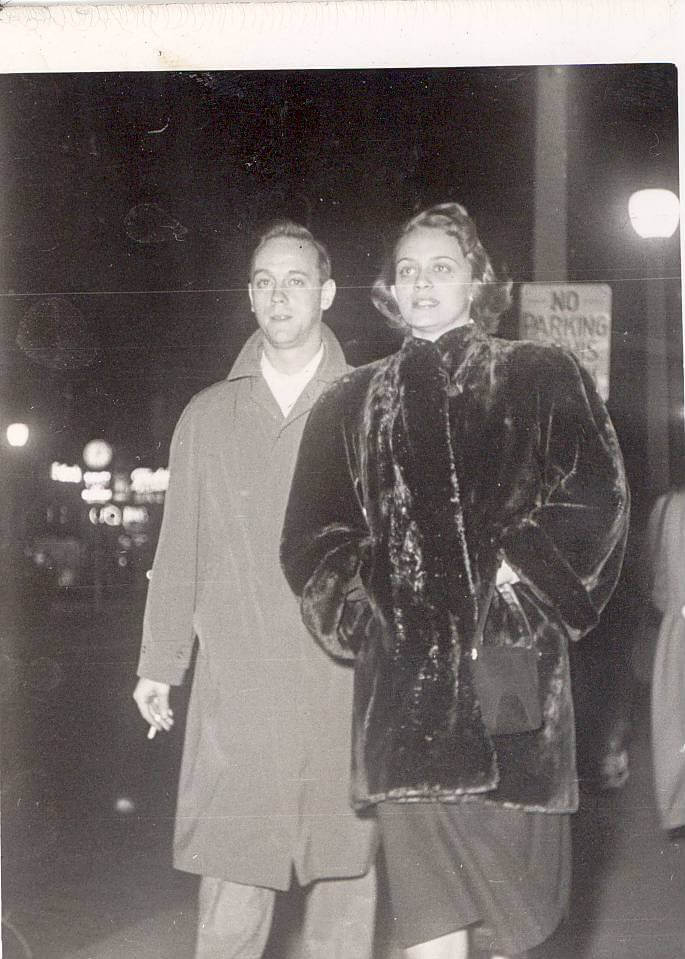 Back in the late 1940's early 1950's, when my lovely parents were attending college and going on dates in St. Louis, Missouri, they dined in the Mayfair-Lennox Hotel in downtown St. Louis.  There was a wonderful salad they enjoyed – similar to Caesar but with more "oomph" – and it became known as Mayfair Salad Dressing.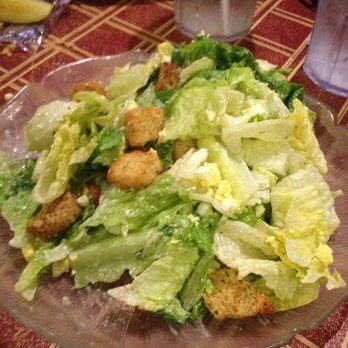 [recipe title="Mom's Mayfair Salad Dressing"}
Ingredients:
1 celery stalk
1/2 onion
2 cans flat anchovies (including oil)
2 tab lemon juice
2 tab water
1 tab prepared mustard
1 clove minced garlic
1/2 teas pepper
Directions:
1.  Blend ingredients well in blender.
2.  Slowly add 3 whole eggs and 2 cups olive oil.
3.   Serve immediately on fresh greens.
4.  Enjoy and say "mmmmmm" like Miss Rhetta!!!