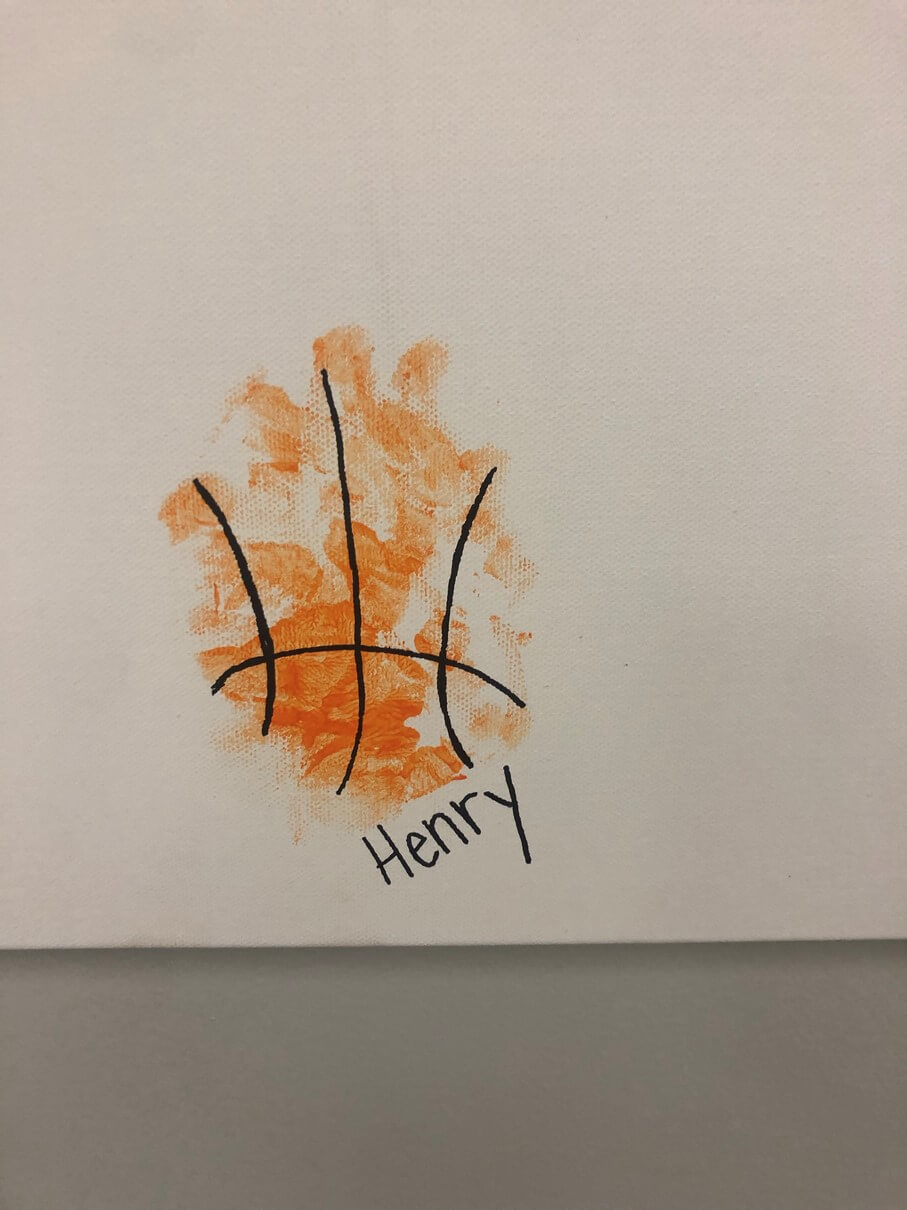 I started a new job 10 weeks ago and it has changed me. I have been welcomed into the most intimate spaces in families' lives and I will never see the world the same again. What started as a volunteer gig I did occasionally a few years ago has become the most satisfying career of my life at age 54. I am beyond grateful.
It seems like a pretty simple, basic job until you factor in the unpredictable human condition. I greet children and their families at a medical rehab for traumatic brain and spinal cord injuries every morning and accompany the children throughout their busy days of therapy. It takes courage and grit, what these children and families are going through. And I get to be the gentle, comforting face (behind a mask in a pandemic!) to offer them support.
When I started, all the details of things to remember were terrifying. Here are these parents lugging tiny children into a medical facility with wheelchairs, walkers, feeding tubes, blood sugar monitors, protective head gear and any number of other devices they need for survival. "Just meet them at the door and ask if there's anything special their therapist needs to know," I was told in the early days. The responsibility felt overwhelming. What if I forgot something and let a precious little one down? What if I said the wrong thing to a parent at their wit's end? I was tempted to quit and return to my life of comfort. I couldn't imagine why the organization had hired a 54-year old empty nester Mom instead of a hotshot 24-year old young professional with a much better memory and physical strength. It wasn't until some of the children began grasping my wrinkled hand for comfort that I understood why I am here at this point in time. It is an honor and a privilege to get to be the person who reassures children and their families, if only long enough to offer a Capri Sun to an unhappy patient.
I cried during the interview recalling a time when a young person apologized profusely for having a seizure. I thought that would pretty much rule out any possibility of getting a call back but they hired me. So this job takes a tender heart, for sure. I am grateful to have this opportunity to be of service in small ways to families of fragile children as they move through this period of life.
All I can say is that when a child with no other means of communication smiles at you with their eyes it becomes a heart connection. I have experienced no greater love than this. It is Thanksgiving and I am a new person and for that I thank God each and everyday.