It's the First Day of School…..again.  Moms and Dads all over the world proudly and wistfully send their hearts out the door as their children take on a new year of challenges.  I am all too familiar with the emotions this day brings.  Big expectations and hopefulness, with a sprinkle of tears over the loss of another year of youth.
The start of a new school year is like a new chance – an opportunity to discover, redefine and experience life.  Our kids probably don't see it this way, but we parents know how rarely in life we get new chances – and how easy it can be to squander such a beautiful gift. THAT'S why it is bittersweet for us.  We don't want our kids to really know about the frightening and painful parts that new chances bring.  Sentimentality overtakes our senses and before we know it, we are overlaying the new chance with memories, stories, pictures and gratitude our children were once innocent.  That's how the first day of school feels for me, anyway.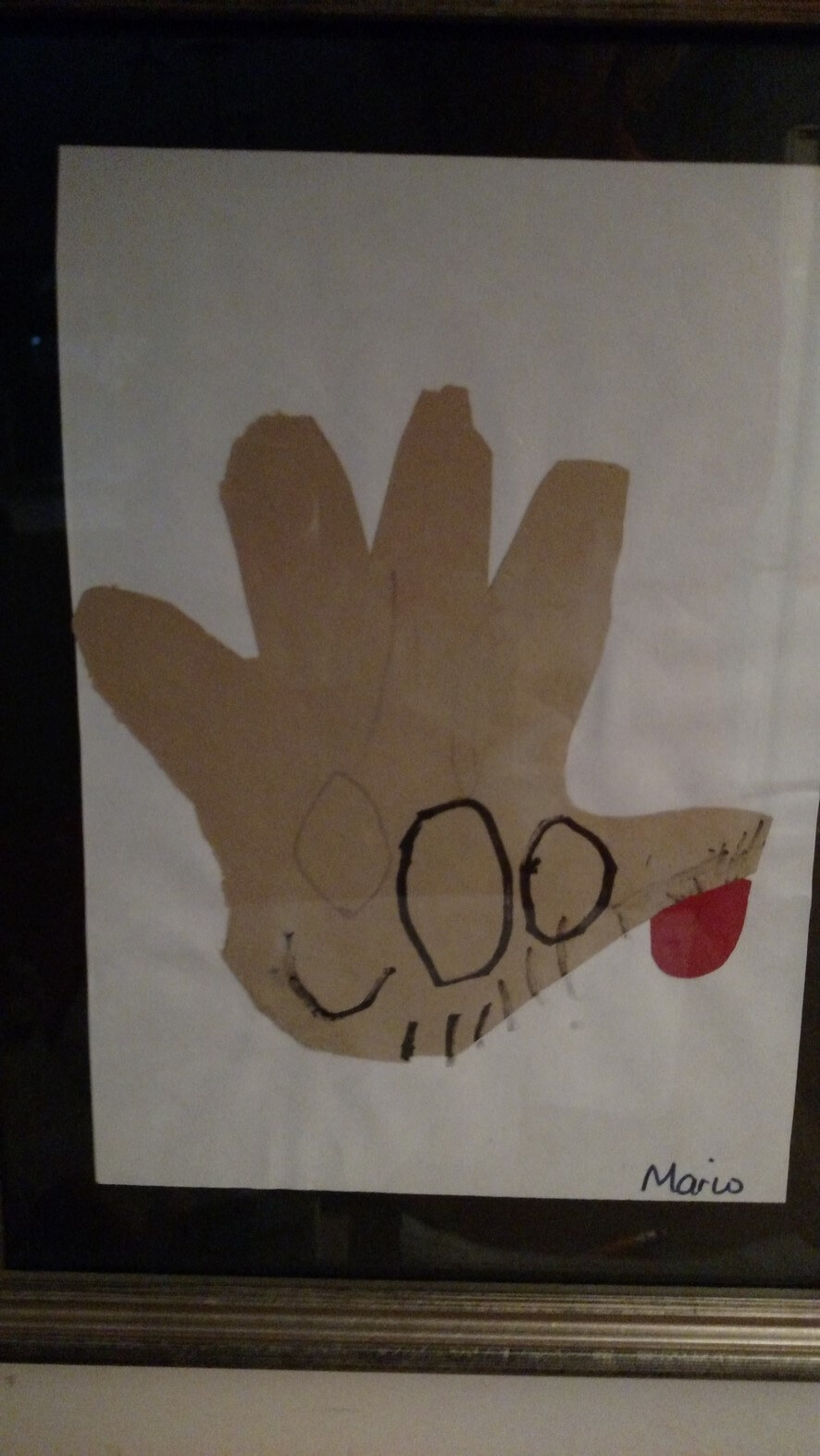 The backpacks stuffed with homemade craft projects coming in the door are in my past now.  I have them all, they are overflowing in plastic tubs but many of them I have framed.  The innocence and tenderness expressed through the art my children have  bestowed upon us is one of the best experiences of parenthood. Now, instead of art projects, I look into their eyes for those signs of love and expressions of how they are relating to the world.  This morning, I saw a freshness in my son's eyes I have not seen in many years.  Hopefully some of the storms of his early adolescence have passed.  In my daughter's eyes, I saw a beautiful, spirited young woman on the brink of leaving the nest – her "senior year" eyes.  She loves her journey, and I think we are both on the same page:  enjoy every minute.
So this brings me to my final point this morning:  I have also been given a second chance, and today is a wonderful day to celebrate and "mark" it.  14 months ago, I began my recovery from addiction.  I have been given a second chance to savor the present moment free from the numb world of alcohol.  Living in the real world, fully present, each day committing to accepting my journey without altering it in any way – is a beautiful second chance.  I am ready for Sophomore and Senior year of High School and incredibly humbled by the gift of this second chance.  Even the difficult days are grounded in goodness because they are real and offer second chances to grow into the future.
i thank You God for most this amazing
day:for the leaping greenly spirits of trees
and a blue true dream of sky; and for everything
which is natural which is infinite which is yes

e.e. cummings