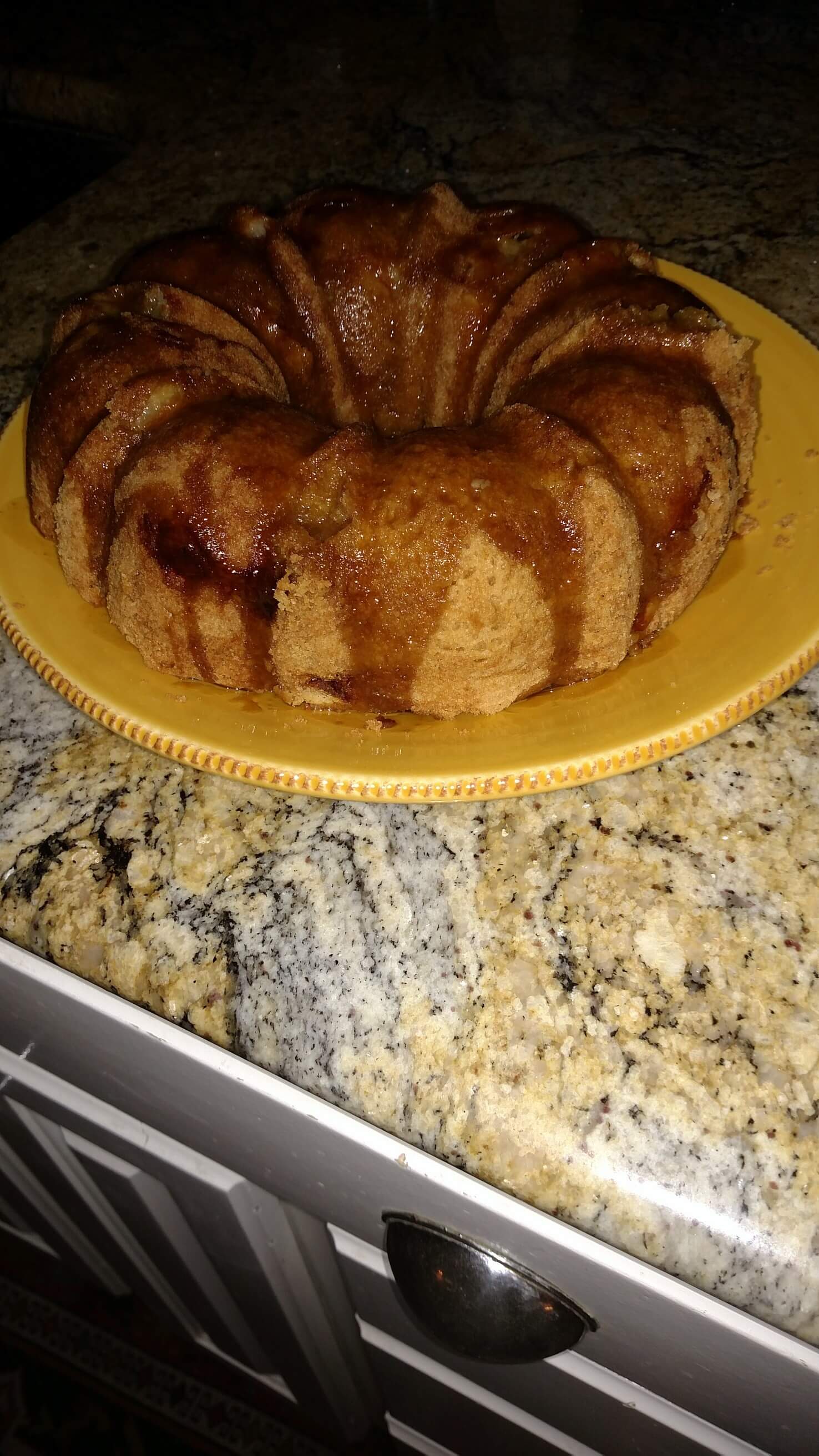 It's as vital as the air I breathe:  CAKE.  Very early in life, I internalized the message that cake was equivalent to joy, happiness, satisfaction, togetherness.  Maybe it was the time my cousin's Rancher Wife friend rescued me from the terrifying scene of watching Mr. Bird saw down the bull's horn before it blinded him.  My other cousin, Patricia, was there to help Mr. Bird take care of the bull.  They left Pete and me (ages 6 and 8) in the farm truck (the "anchor") and tied the bull to it and began sawing.  I began screaming hysterically immediately, so Mrs. Bird came and got me and took me inside to the warm kitchen.  She wiped my tears and opened her deep freezer (what a fascinating box of frozen surprises it was!) and pulled out a slice of carefully wrapped homemade coconut cake.  We sat in her small but cozy kitchen in the warmth and slowly the cake soothed the trauma of thrashing around in a truck tied to an angry and uncooperative bull with my cousin, Pete!  Mrs. Bird taught me that day that I was better suited for the kitchen than the ranch!
So, today, I am sharing with ya'll one of my favorite Southern Cake recipes, Apple Dapple Cake.  The photo does not do it justice – it should be covered in brown sugar-iced fresh pecans, but where was I going to get fresh pecans during an ice storm this weekend? Give yourself and your family a big treat today and grab some delicious apples, peel and dice them and create the world's most delicious cake.  And if it is work you must today, sweeten the evening with my favorite solution to any and all things intolerable:  CAKE.
Recipe courtesy of My Momma, Miss Rhetta
INGREDIENTS
3 eggs
1 1/4 cups sugar
1 1/2 cups pecans, chopped
3 cups tart apples, chopped
3 cups plain flour
1 teaspoon salt
1 teaspoon baking soda
1 teaspoon vanilla
FROSTING
1 cup brown sugar
4 tablespoons butter
1/4 cup milk
DIRECTIONS
Beat eggs and mix with sugar, oil and vanilla.
Combine flour, salt and baking soda and add to egg mixture.
Fold in apples and pecans.  Pour into greased and floured tube cake pan.
Bake at 350 degrees for 1 hour.
For frosting:  Bring brown sugar, butter and milk to a boil.  Boil only 2 1/2 minutes.  Cool and spread on cake.
Eat it, You'll Love It, and it will DRIVE AWAY any thoughts of ANGRY BULLS GETTING THEIR HORNS TRIMMED!!!!