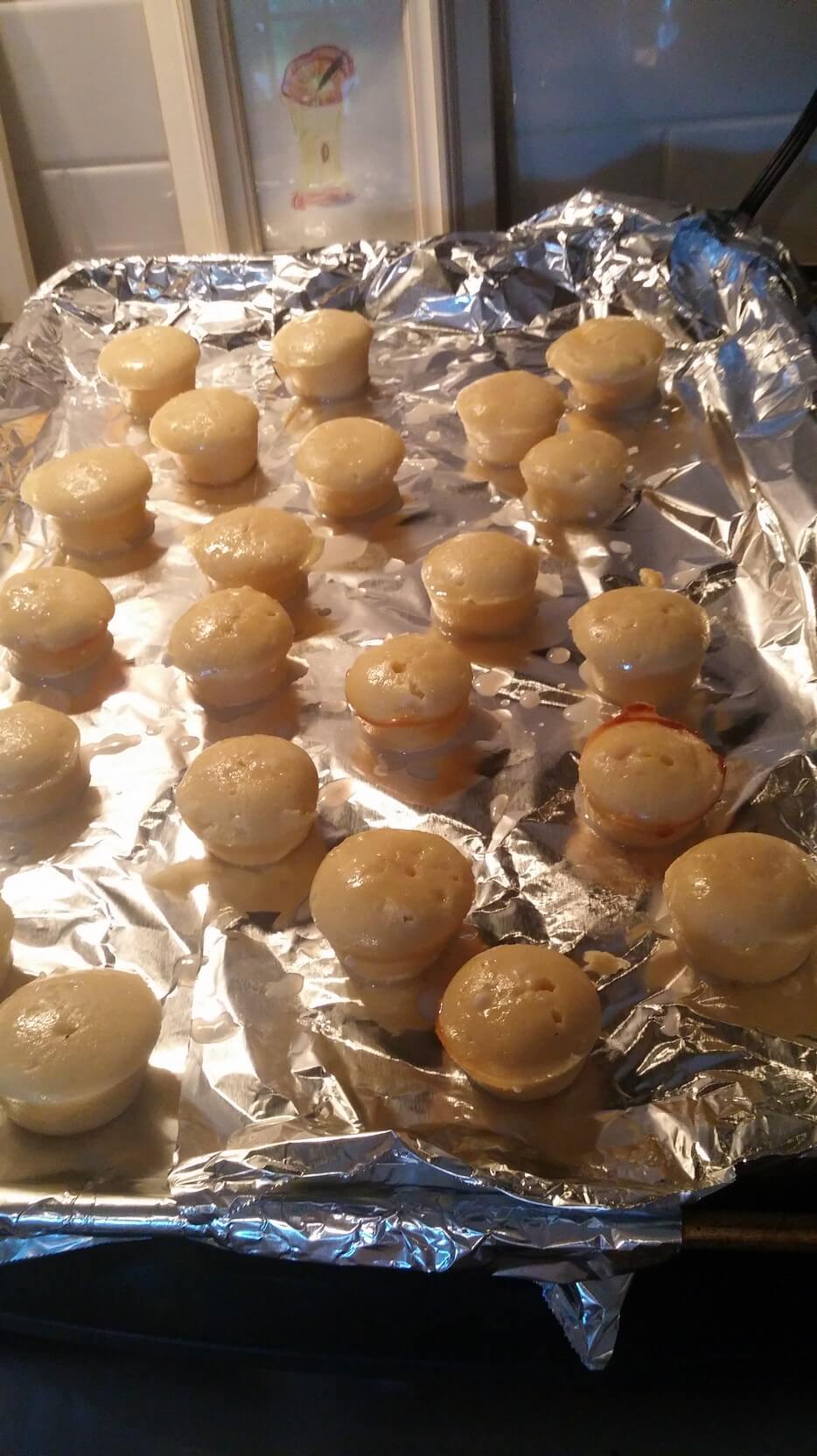 There are many days when I just need "a little cheering up."  And…..I will often head to the kitchen and start a very messy baking project as my antidote.  In her infinite wisdom, my Mom made sure I had my own little "kitchen" in a closet playroom growing up along with my very own Easy Bake Oven.  I am sure we ordered and re-ordered those cake batter packets hundreds of times, but the preoccupation with my Easy Bake kept me out of Mom's way in the real kitchen!!!
Mom was not much of a gardener, either, though we lived on 3 acres surrounded by beautiful farmland.  So, I took it upon myself to begin my education in plant life by purchasing an Encyclopedia of Gardening through some mail-order offer.  I remember sending in my money and thanking the Publisher for helping me to enjoy "gardening through the mail"!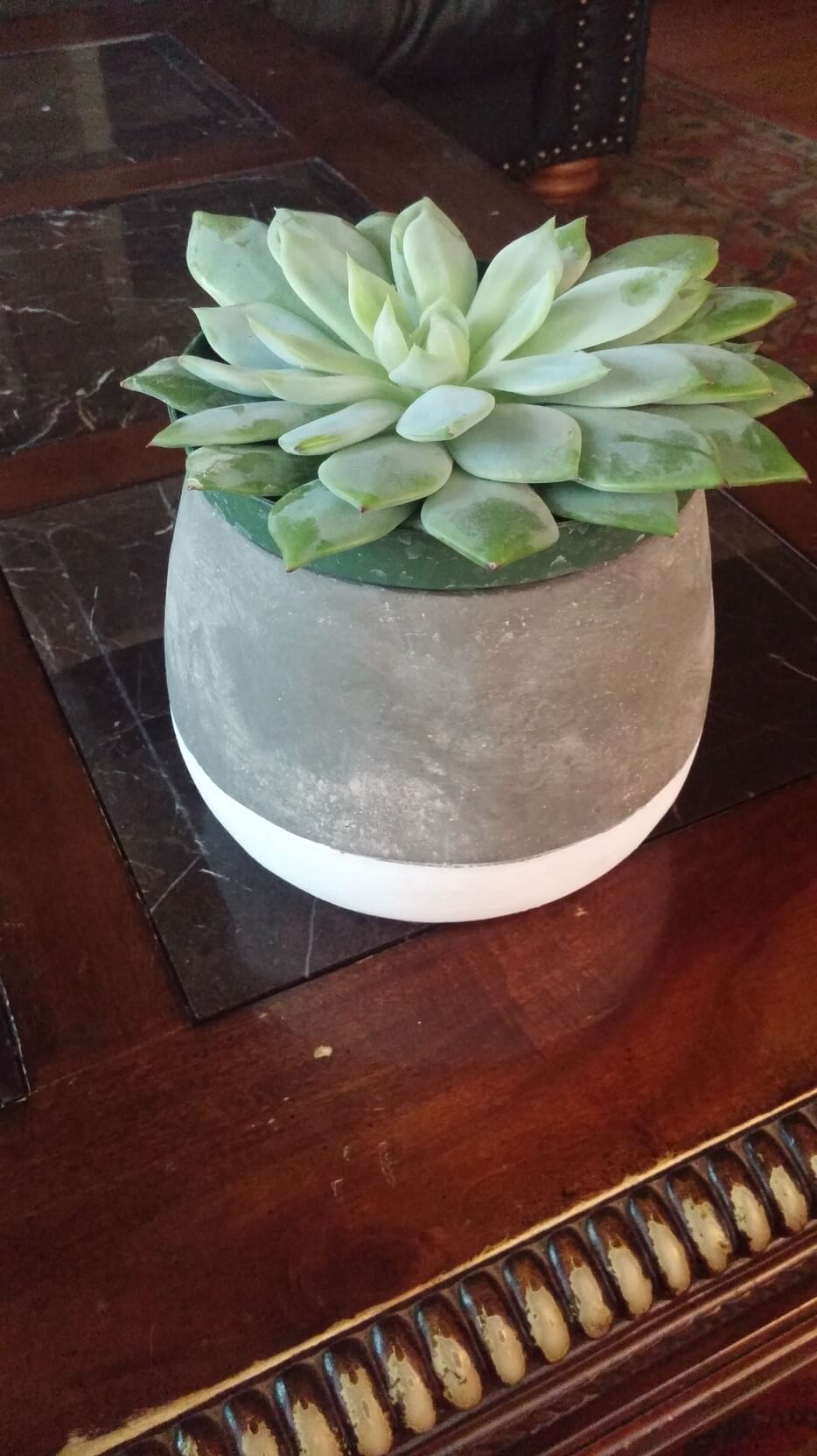 All this to say, a little something sweet baking in the kitchen and something pretty and green in a pot usually go a long way towards cheering me up whenever I feel down.  And I am "feeling" the back-to-school furor and dread that many parents do this time of year.  A new beginning marks an ending too soon forgotten – and a day closer to our babies leaving the nest.   I have many friends who dropped their beautiful children off at college this weekend for the first time – the day they never thought would happen arrived.  And so, in the spirit of "cheering everyone up," I offer this post with a new yummy lemon recipe to enjoy.
Moist Lemon Tea Cakes
Ingredients:
3/4 cups butter, softened
4 ounces cream cheese, softened
1-1/2 cups sugar
3 eggs
1 1/2 tablespoons lemon juice
1 teaspoon lemon extract
1/2 teaspoon vanilla extract
1 teaspoon grated lemon peel
1 1/2 cups flour
Glaze:
2 cups confectioner's sugar
1/4 cup 2% milk
2 teaspoons lemon extract
Directions
 In a large bowl, cream the butter, cream cheese and sugar until light and fluffy.  Add eggs, one at a time, beating well after each addition.  Beat in the lemon juice, extracts and lemon peel.  Add flour; beat until just moistened.
  Fill 2-dozen greased miniature muffin cups two-thirds full.  Bake at 325 degrees for 15 minutes.  Cool for 5 minutes before removing from pans to wire racks to cool completely.
  In a small bowl, combine glaze ingredients.  Dip tops of cakes into glaze; place on waxed paper to dry.