13 months ago, I told everybody I was an alcoholic and I stopped drinking – cold turkey.  5 months later, I had decided that I could manage drinking moderately on my own.  3 months after that, I allowed myself to expand my definition of "moderate" to 1 bottle of Malbec nightly.  About a month after that, "moderate" often meant 1 1/2 bottles of any wine – I wasn't picky any longer.  In the last 6 months, I have had more hangovers than the previous 25 years combined.
But I kept craving my wine every evening by 5:30, in spite of the hangovers.  Meanwhile, things got pretty challenging for my son in Middle School.  He lost 50 pounds in 3 months and stopped going to school altogether.
It was time for me to stop riding in the backseat of my life and commit to sobriety, for myself, for my family.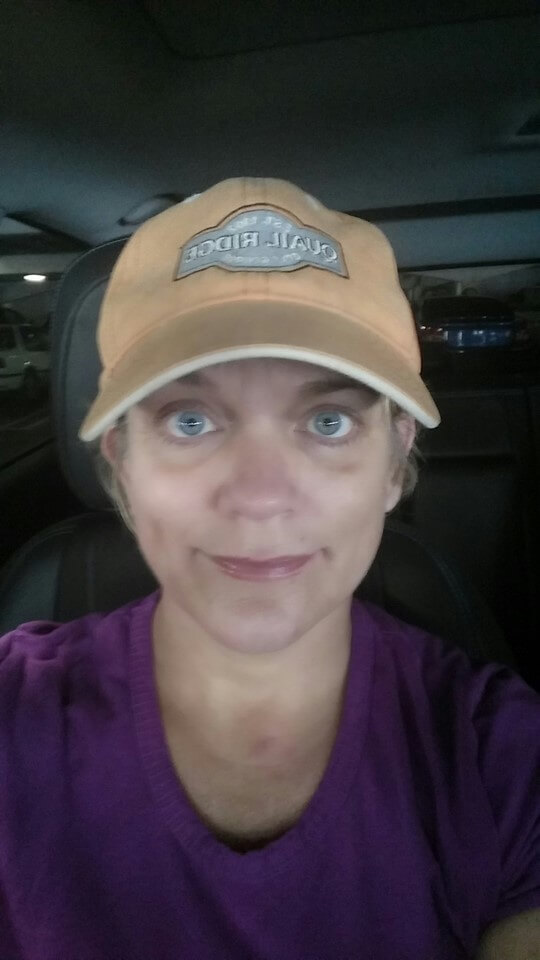 Today, I have been sober for 6 days, and I have found a brand new group of empathetic souls.  I live for my sobriety and my daily Alcoholics Anonymous meeting.  Here are 4 poignant truths I have learned from listening to many brave people about addiction to alcohol:
1.  FEED YOUR SOBRIETY LIKE YOU FED YOUR ADDICTION
I hear people talking about being grateful for waking up sober each morning, in spite of their fears of facing a new day.  They cherish their newfound way of living and find creative ways to nourish it.  Meeting and talking with other alcoholics is just one way.  Other people have found comfort and courage in meditation, prayer, public service, laughter, and just relishing in the simple gift of living one day at a time.  I learned there is a term for the first way I tried to stay sober – "white knuckle sobriety" – just like the metaphor suggests, it is all work and no play, very tense and lonely.  Now I am learning new ways to enjoy my life free of fixating on that next drink – because I am surrounding myself with the wonderful people of AA.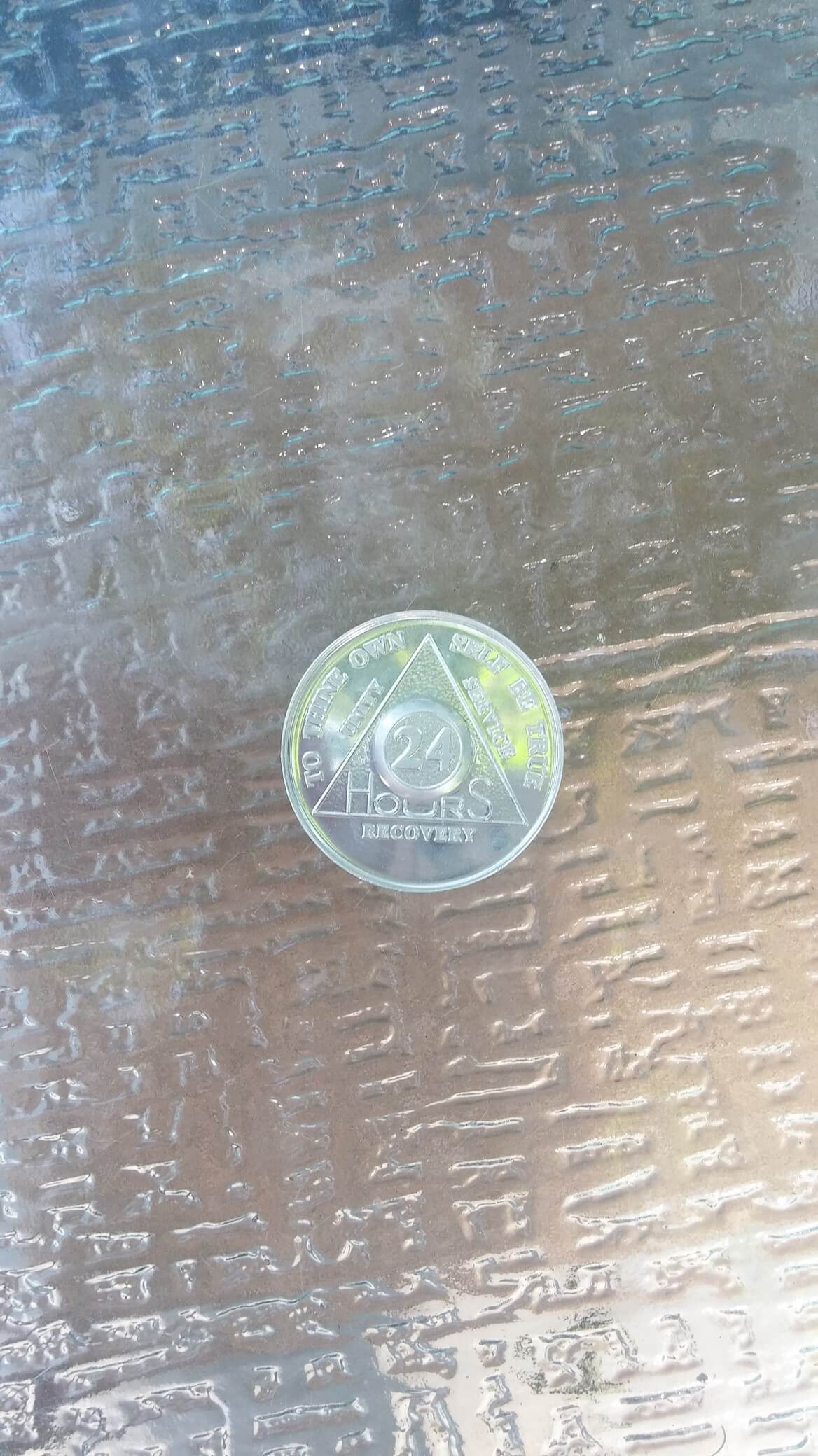 2.  "ROCK BOTTOM" IS YOUR FRIEND
Whatever it is that leads you to commit to Recovery is a blessing.  Don't ruminate over it, be grateful that it opened up a new way of living and move toward the future.  Yes, eventually I will "work" the 12 Steps and do a thorough and honest inventory of my past and make amends to those I have harmed.  But for now, in my first week of Recovery, I am just grateful for my "rock bottom" and whatever Force that led me to a program with new friends to help me stay sober.  At my first meeting, I received a plastic coin with the Serenity Prayer on one side and the phrase, "To thine own self be true" on the other.  I touch it several times a day – it is a real symbol of a miraculous change that is happening  within me.
3.  THE VIEW FROM THE DRIVER'S SEAT IS MUCH BETTER THAN THE BACK SEAT
Some alcoholics are control freaks, others are fearful "yes" people who prefer to let others control them.  I am the second type.  Sitting in the back seat, I have observed a lot of faults in others but given myself permission to avoid honestly assessing myself.  Each additional day I nurture my sobriety, I am stronger and have more desire to sit in that driver's seat and enjoy the journey that is my life.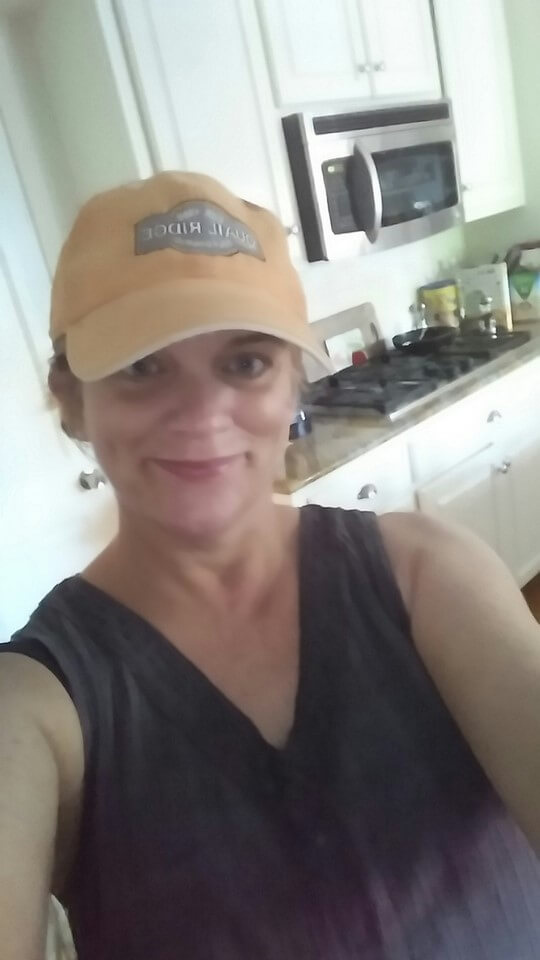 4.  HUMILITY SHINES MORE BEAUTIFULLY THAN GOLD
When actively living in my addiction, I tried to fool myself with a "pretty veneer" – shallow expressions of success, happiness, and a good life.  Everybody knows, the only thing more frightening than a room full of crusty bikers is a room full of addicts.  I avoided walking into that room for longer than I care to admit.  But I have and it is glorious.  Maybe only an addict can laugh at this, but one of the the group leaders self-deprecatingly shared with us how unlike other addicts he was sure he was – until one day he found himself sitting in a County jail reading a copy of "I'm Ok, You're Ok"!!!!  Fortunately, he got out of the jail and generously shares his story with "newbies" like me because getting sober is a really scary thing at first.
I am excited about starting this journey with others instead of "white knuckling" it by myself.  I am grateful to have the opportunity to share parts of the journey with those who wish to read about it here.  Stay tuned!