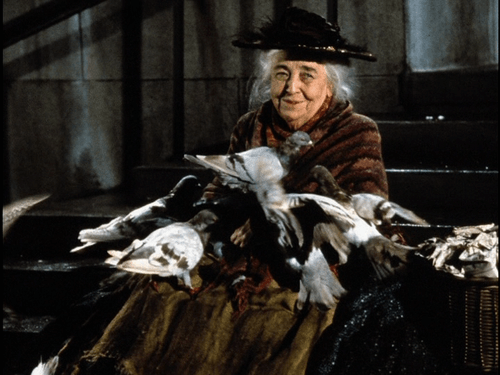 I am a chronically late, flighty, completely disorganized, unprofessional but very caring and easy to get along with person.  I love meeting new people.  I enjoy the "glamour" of shopping.  And I love the men and women I have gotten to know over the years at my church, which hosts an annual rummage sale that serves mostly homeless and working poor people.  When someone tapped me on the shoulder at church and asked if I'd consider heading up this year's "Main Street Marketplace," it sounded fun to me and not terribly difficult.  I'd figure it out the week before – like everything else – I told myself.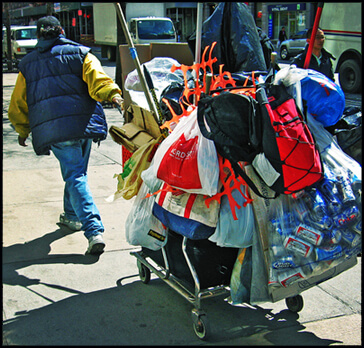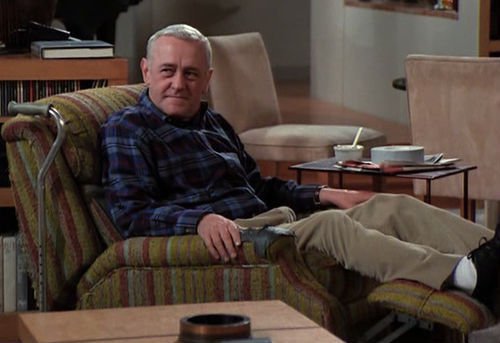 Little did I know the "Main Street Marketplace" would become a lively 3-ring circus that really just required some steady, loving guidance – which really suited me perfectly.  I am so grateful to the many kind and wise people at my church for choosing me to be involved with this ministry – because, like many ministries, I discovered that I was being changed and "ministered to" by the steady roll of "street people" who shopped our sale those busy 4 days.  Here is what I learned:
There is DIGNITY in selling used and gently worn items to a very appreciative public.  Much more than a simple exchange of goods for dollars, I discovered that overseeing the transactions occurring at my church's rummage sale were celebrations of humanity and the roads we must sometimes take to nurture our bodies and care for loved ones.  I don't know where I ever got the idea that to buy something from a rummage sale should feel "shameful" because, if anything, my experience at Main Street Marketplace was the complete opposite:  resounding JOY and ABUNDANCE were the equalizing themes at our sale.  Everyone who walked through the door was greeted warmly and treated with dignity – you did not need a "VIP" pass to experience our exclusive shopping experience.
There is VALUE in everything.  We humans are so very clever and industrious.  There were people digging around our tables looking for specific articles of clothing or kitchen utensils – to be put to use again in the service of their households.  If anything could be considered "repurposed spirituality," I would argue that the transactions taking place between purchasers and sellers at the church rummage sale are such.  From the hands of Christians unto the households of other Christians, Jews, Protestants, Muslims, agnostics – what have you – our sale put otherwise discarded items to good use for the greater good of other souls.  What higher purpose is there?
Never before have I witnessed such courtesy and exquisite manners as I did those 4 days from the patrons of our community rummage sale.  I expected Walmart nation – rude, careless, thoughtless behavior – and I was astonished to experience the opposite.  One family with 5 children under the age of 10 came to the sale and stayed for more than 2 hours.  The children were clean, quiet, sweet and very attentive to the needs of their youngest sister, the baby in the carseat.  An elderly woman from the neighborhood insisted on carrying her own items – no matter how many trips it took – back to her apartment, and thanked us profusely for holding her treasures for safekeeping until she could manage to return for the remaining items.  Each time she greeted me with hugs and "thank you's" – enough to last a lifetime.  Finally, there was the homeless man with the cart who requested we roll his winter clothes he purchased in such a way that they would fit snugly into the saddle bags he had attached to the sides of his cart.  After all, he had a 10-mile walk back to Wyandotte County that night, and securing his $11.00 worth of purchases was extremely important.  He smiled graciously with bright and happy eyes – and told me he loved me when I gave him the "grand total" for his purchases!  How can this experience not forever change one's idea of what is valuable and meaningful in life? My takeaway thought:  If I am not asked to head of the Main Street Marketplace again next year I shall INSIST that I do so!  The time spent in service to our community with fellow church members was invaluable to me.  I think it is one of the MOST IMPORTANT ministries of our church.